We are Onofrio and Paolo were born in Rho. We are brothers in life and photographers since forever. For over 20 years our expertise in professional photography.
The curiosity and the desire to grow has led
us to work in different and stimulating areas:
industry, advertising, beauty, ceremonies,
etc…
We have developed multiple projects with
passion and professionalism, specializing in
wedding services during the journey.
We have thousands of them and we cannot add them all. Here some of the most recent works.
"Top service both in terms of professionalism
and warmth. Paolo made our day even more
fun, and the wedding album, ready just a few months later, is beautiful! Great deal of
availability and patience. Very fancy and
meticulous pictures. Really satisfied."
Silvia Furcas
"Ci ha seguiti Onofrio e ci ha messo da subito a nostro agio e ha capito subito quali erano le nostre

esigenze;

simpatico, disponibile, professionale e molto preciso e veloce nel lavoro.

Tutto

è andato alla perfezione e lo consiglieremo agli amici."
Stefania Cea
"Availability, flexibility, professionalism, but
most of all a deep love for their work are their motto. We were followed step by step in the big day, not only with the photos but also with the planning of all the rest."
Valentina Geminiani
"Non posso che dare un giudizio positivo,io e mio marito ci siamo trovati benissimo. Nonostante neve e freddo ci siamo divertiti tantissimo,non sembrava nemmeno di fare un servizio fotografico,era tutto molto naturale e alla fine le foto sono risultate magnifiche.
Parenti e amici quando hanno visto l'album sono rimasti a bocca aperta, erano increduli."
Ilaria Leccardi
"Kind, professionals, friendly… Dedicated to their art: the photography. With a few shots, they are able to capture the magic of unique moments… Looking at those shots is like feeling that emotion again… That wonderful day… Highly recommended"
Emanuela Palmieri
"Siamo molto soddisfatti del servizio reso da Foto Aiello. Onofrio e Paolo ci hanno messo subito a nostro agio e, sin da principio, ci hanno colpito per la loro disponibilità e professionalità. Onofrio, il nostro fotografo ufficiale il giorno delle nozze, è stato molto bravo, paziente e mai invadente! Il risultato finale è stato ben oltre le nostre aspettative, l'album e il video ci sono piaciuti moltissimo e hanno riscosso molto successo anche tra i nostri invitati! Grazie infinite!"
Laura Calabrese
We won the Wedding Awards 2018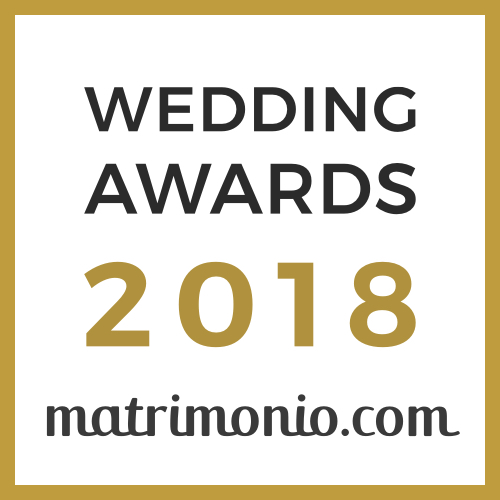 The best choice for your Wedding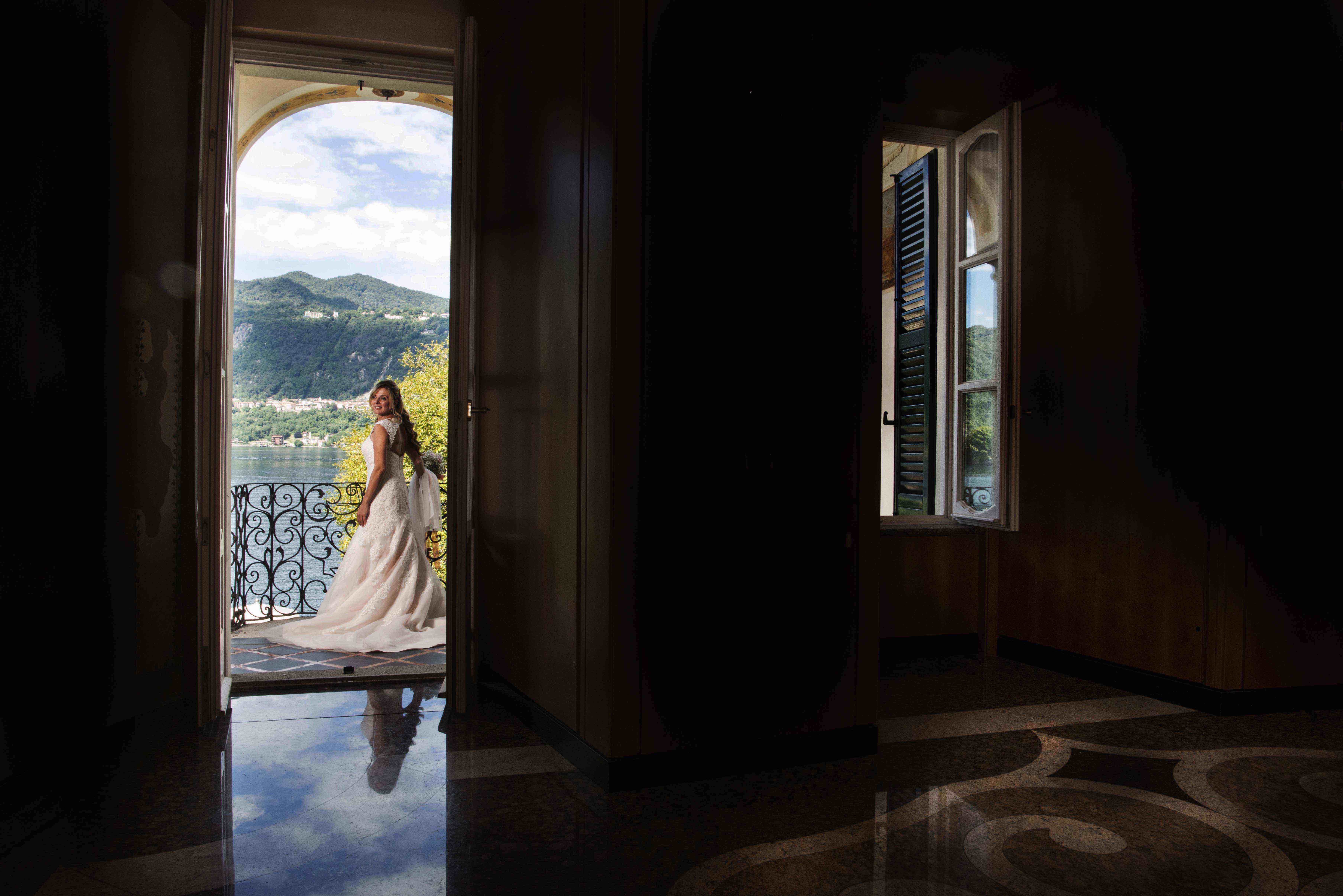 Contact us for your Wedding photo shoot.We will know how to satisfy all your needs.